16 Superfoods to Protect Your Immune System From Colds and Flus
UK Made Super Greens for Nutrition, to Boost Energy, Immunity and Detox
Burn Fat and Increase Weight Loss Safely
Defend The Body From Microbes



Our green powder is filled with 16 superfoods that are equipped with powerful vitamins and antioxidants. To increase white blood cells in our bodies, and destroy ill-causing microbes. Increase your energy by reducing your chances of being ill. All it takes is 30 seconds. Just scoop, sip, and then stir.
Why is Our Green Powder Blend So Great?
See all these vitals benefits to your health, in just a spoonful a day.
Healthy Skin
Increased Energy
Aids Digestion
Stronger Immune System
Reduce Inflammation
Detoxify liver and kidneys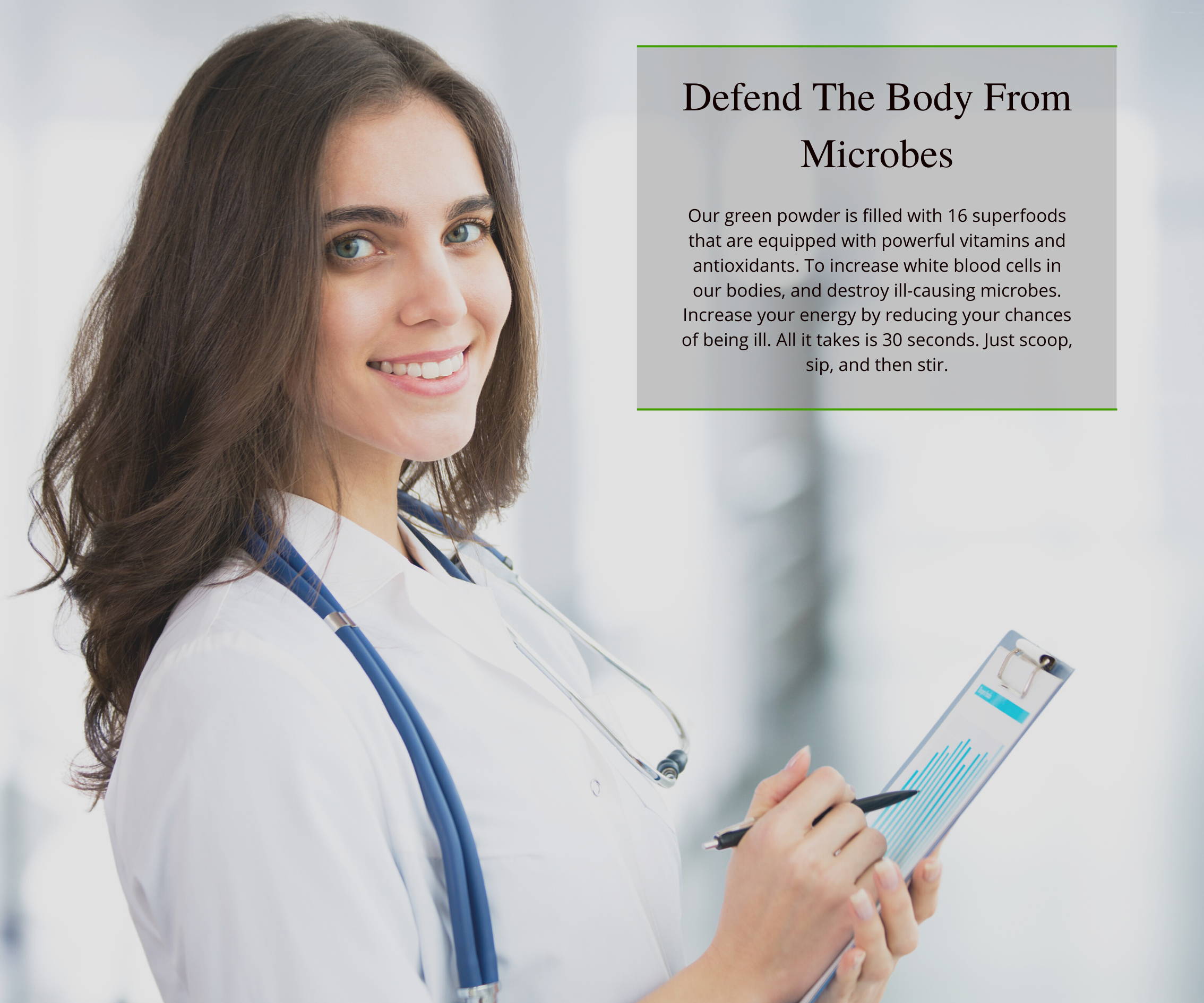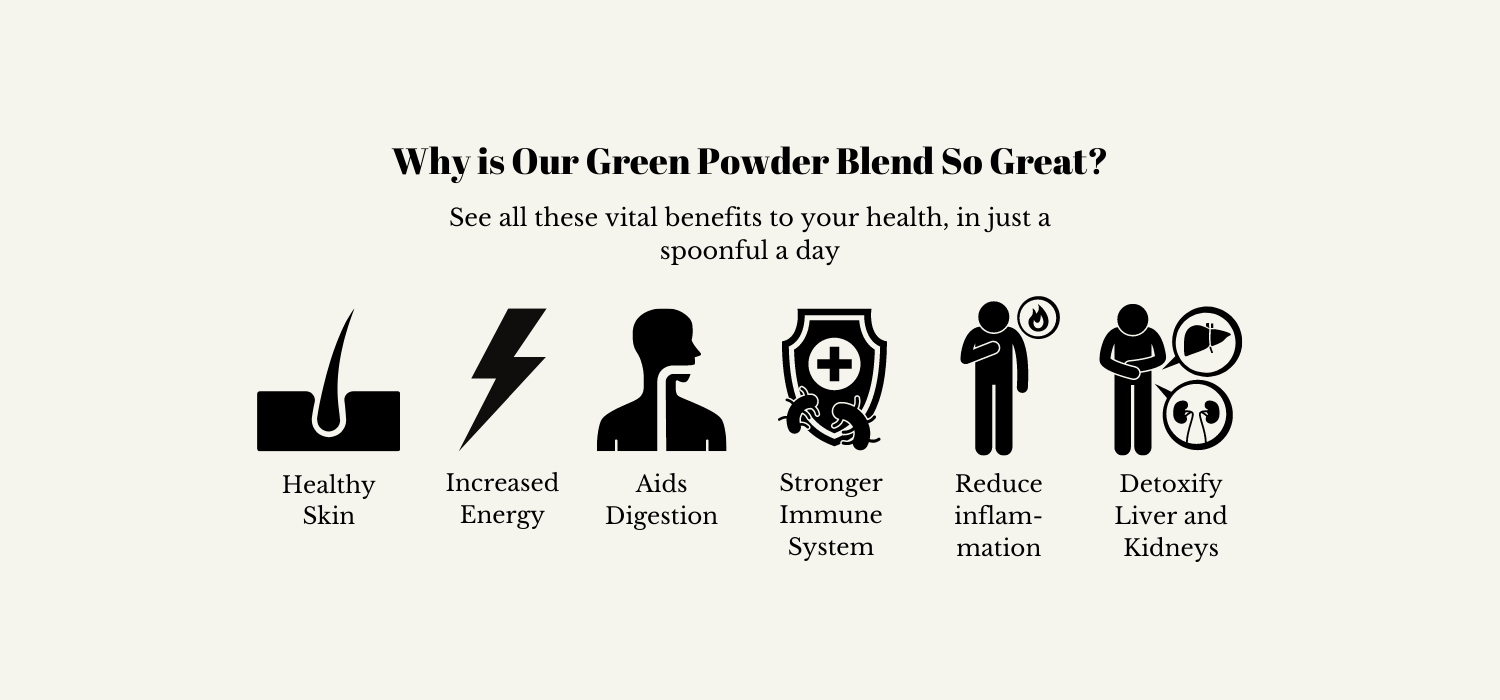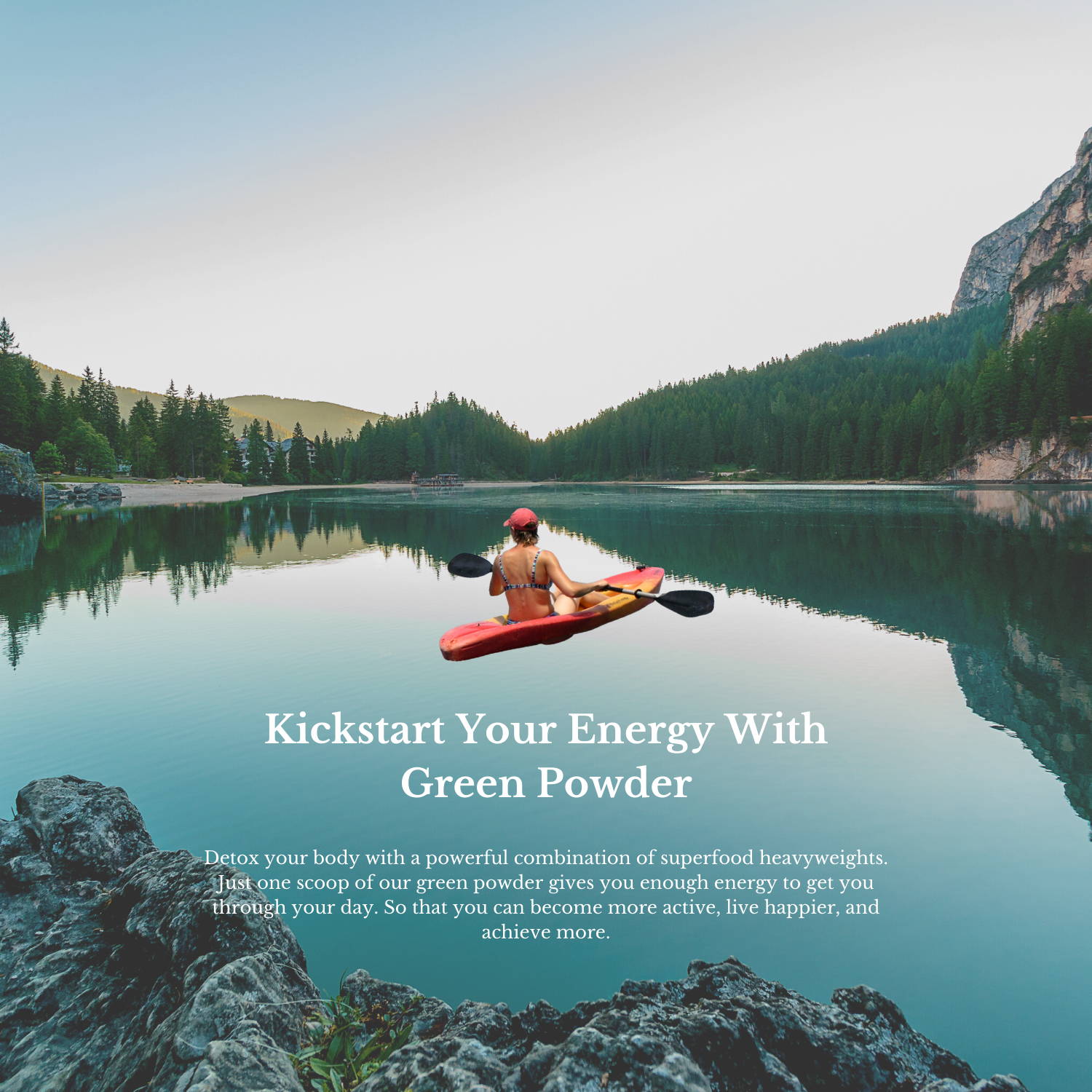 Kickstart Your Energy With Green Powder



Detox your body with a powerful combination of superfood heavyweights. Just one scoop of our green powder gives you enough energy to get you through your day. So that you can become more active, live happier, and achieve more.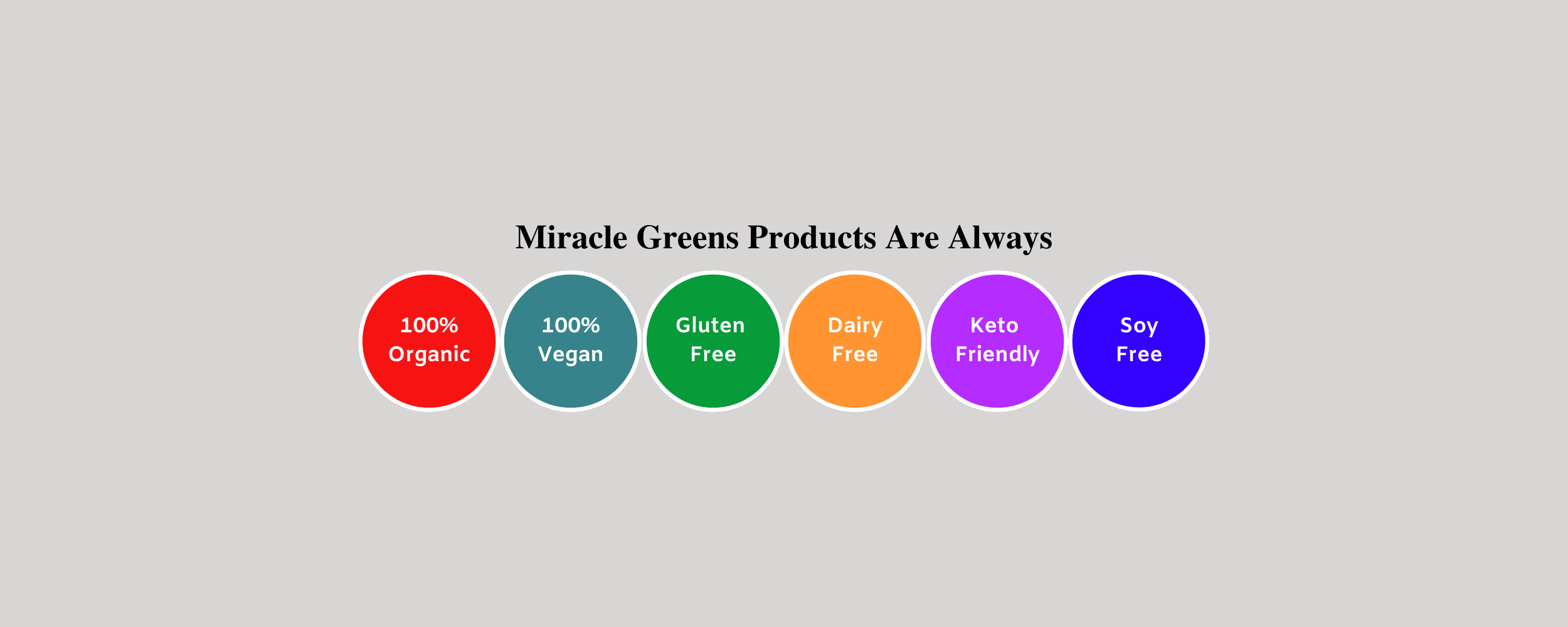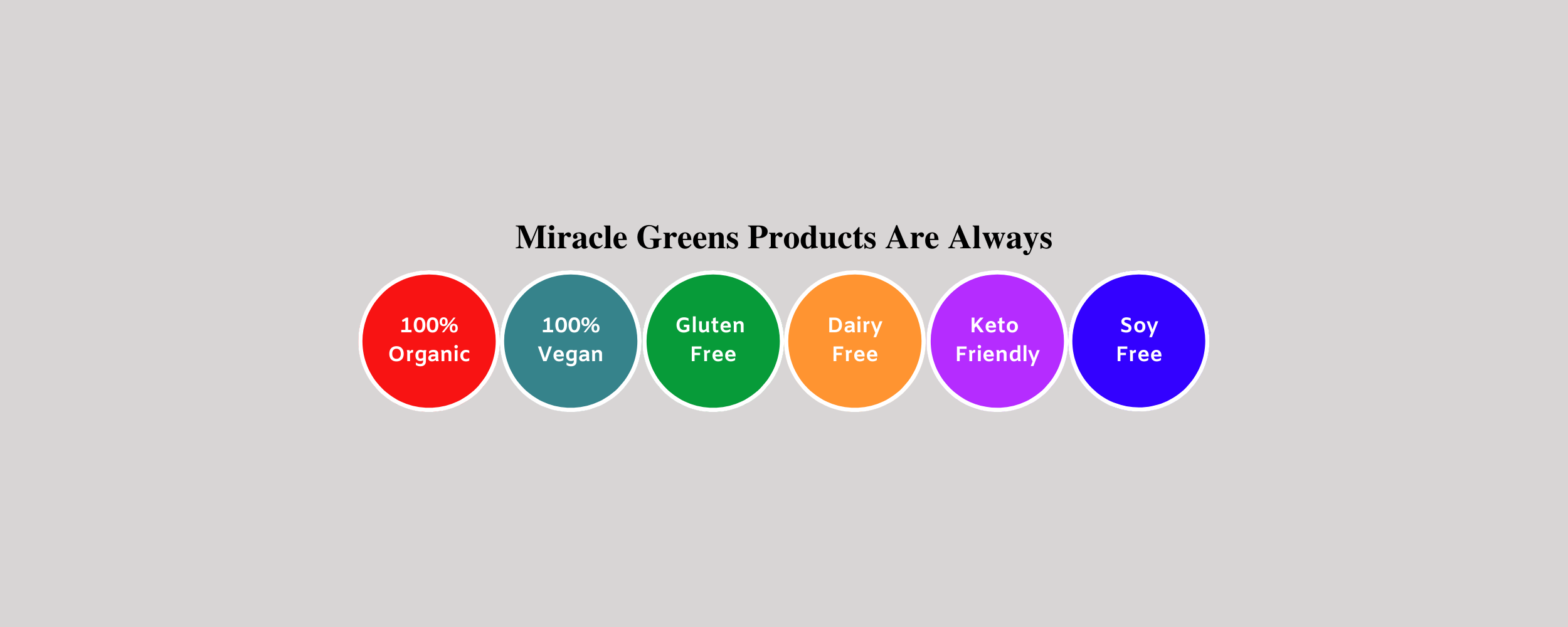 Miracle Greens Products Are Always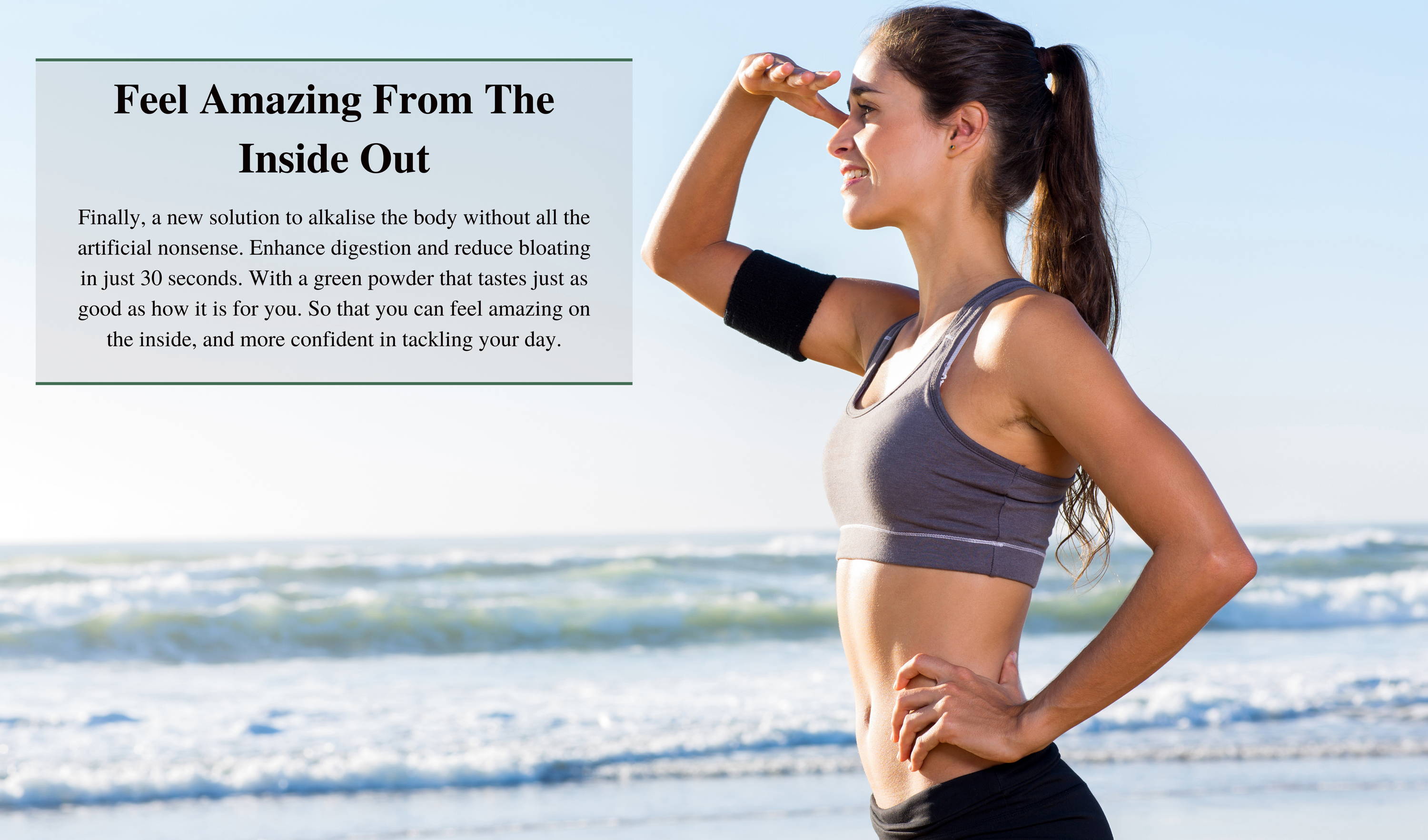 Feel Amazing From Inside Out

Finally, a new solution to alkalise the body without all the artificial nonsense. Enhance digestion and reduce bloating in just 30 seconds. With a green powder that tastes just as good as how it is for you. So that you can feel amazing on the inside, and more confident in tackling your day.
Mix into water first thing in the morning, to feel amazing by encouraging alkalisation.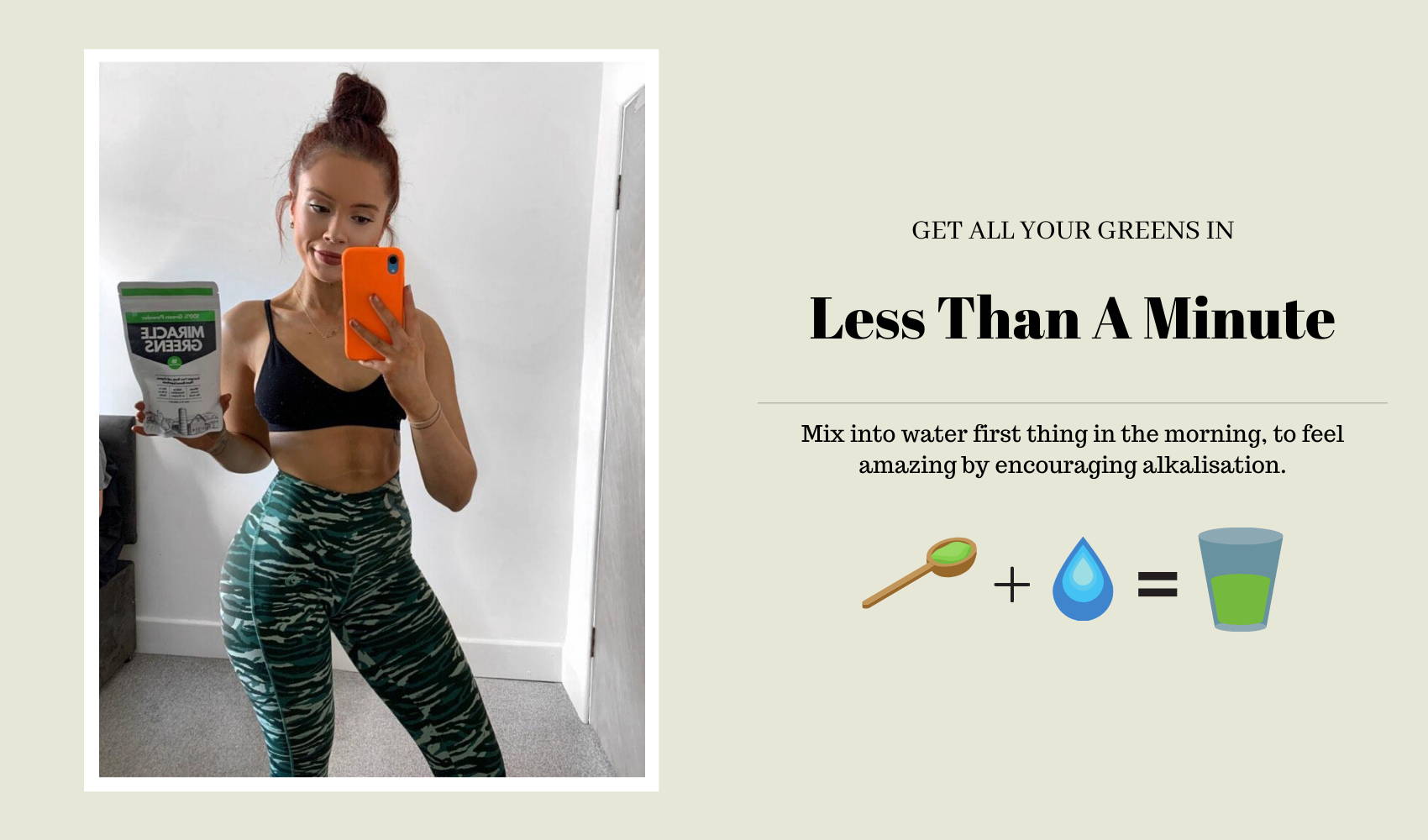 16 Powerful
Superfood
Ingredients
Spirulina
Packed with antioxidants such as phycocyanin. Spirulina fights disease, free radicals, and inflammation.
Chlorella
Chlorella is a dark green algae that boosts the immune system by producing more antibodies to fight off microbes. It's also rich in beta carotene to maintain the healthy function of the eye/liver.
Barleygrass
Contains digestive enzymes and the amino acid "arginine", which is effective in healing the body from burns, injuries and wounds.
Wheatgrass
Wheatgrass has green plant membranes called "thylakoids", which reduce cravings and increase satiety. So it's very beneficial for diets aimed at weight loss.
Kale
One of the best natural sources of vitamin C and K. Kale raises the absorption of collagen, increases white blood cell production, and helps with blood clotting.
Broccoli
Rich source of fiber that reduces constipation and is full of vitamins & minerals. Brocolli truly is a superfood heavyweight.
Green Tea
Contains the antioxidant EGCG which reduces stress, increases energy, and raises white blood cell production, essential for a strong immune system.
Parsley
This herb is well known for it's fresh taste and its ability to build stronger bones as it's rich in Vitamin K.
Acai Berry
This Brazilian superfood has 10x the amount of antioxidants as grapes and 3x the amount as blueberries. They support healthy skin, improve digestion, and are needed for healthy detoxing.
Beetroot
Beets improve cognitive function by promoting the dilation of blood into the brain.
Alfalfa
High in vitamins, folates and manganese. Alfalfa is vital for chemical processes within the body, such as metabolism.
Spinach
Spinach consists of the antioxidant quercetin, which has been found to fight off infections and inflammation. Spinach is also a rich source of iron. Which is used to produce haemoglobin and transport oxygen throughout the body.
Turmeric
Possessing one of the most strongest antioxidants, cucurmin. Turmeric increases your immunity by prompting your body to respond healthily to inflammation.
Cacao
Cacao is the highest plant-based source of iron and has 40x the antioxidants of blueberries. It also helps to improve our mood as it releases seratonin in the brain.
Flax Seed
One of the richest vegetable sources of Omega 3. Flaxseed is a high-quality source of vegetable protein and fibre.
Maca Root
A root native to the highlands of Peru. Maca Root increases testosterone levels naturally, helping with sports performance.