Hydrolysed from Wild Caught North Sea Cod
1.5x Better Absorbed Protein Powder
Amino Acids for Bone, Joint, Gut, Hair and Youthful Skin
Halal, Kosher and Keto Friendly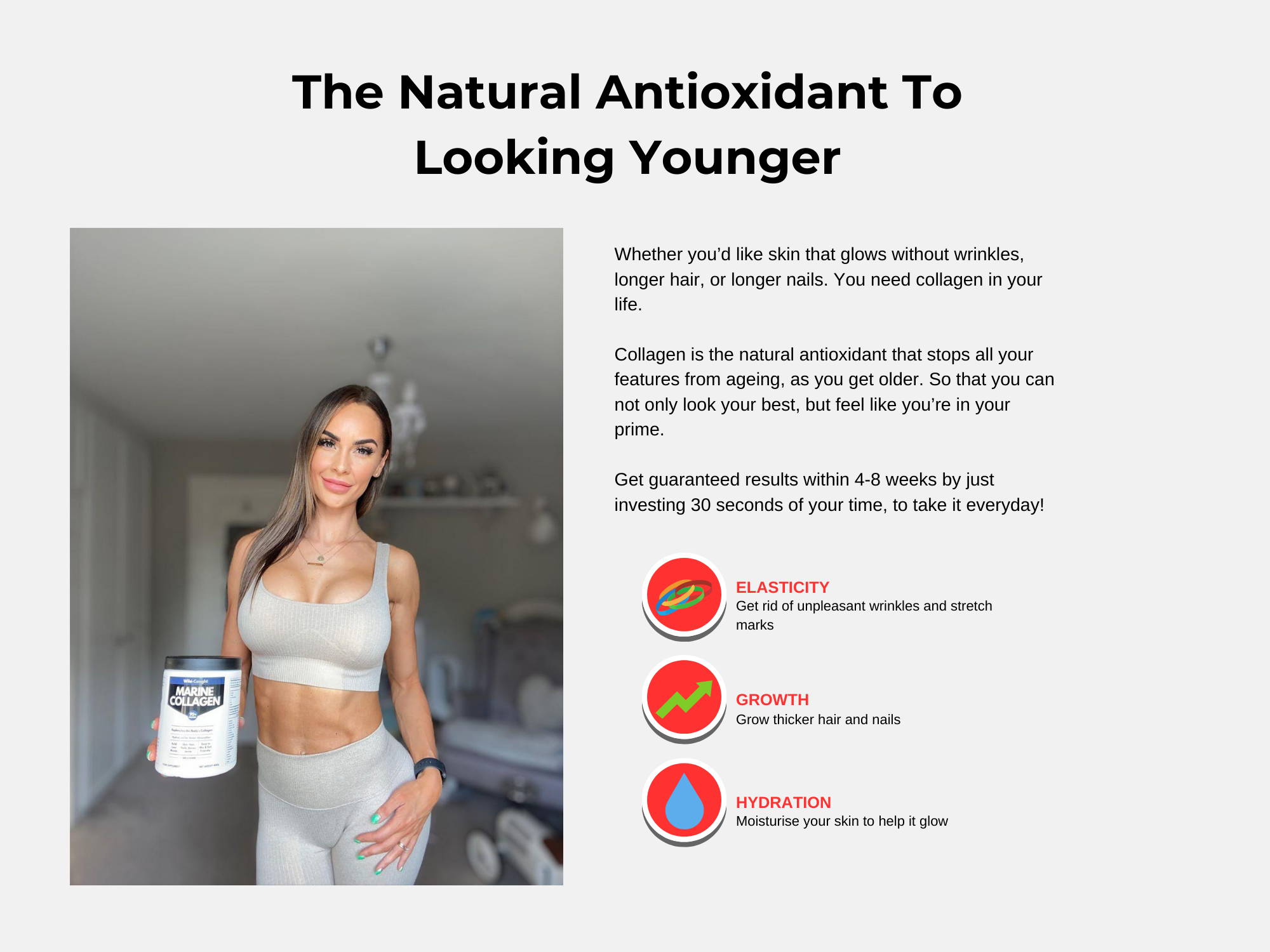 The Natural Antioxidant
To Looking Younger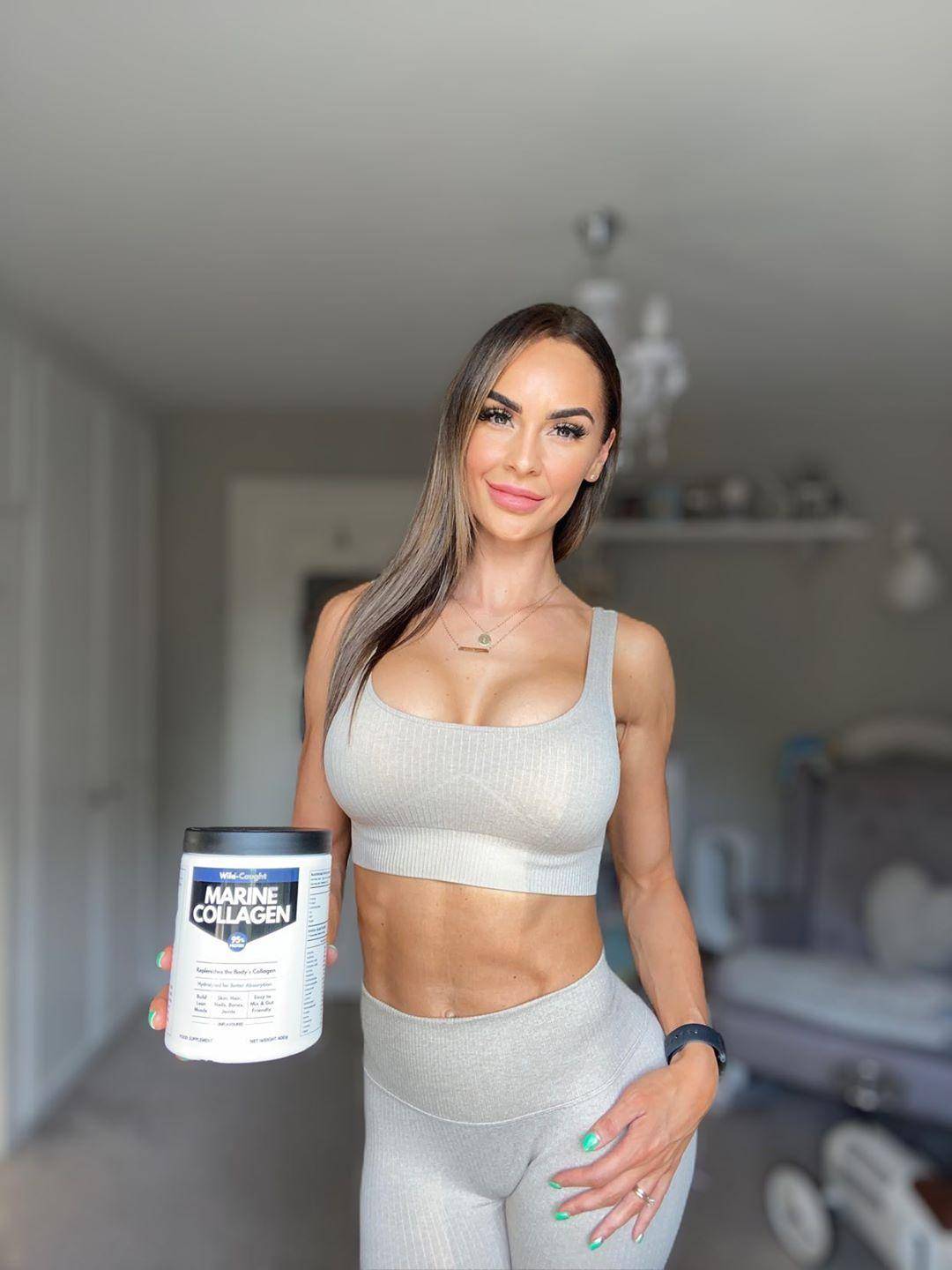 Whether you'd like skin that glows without wrinkles, longer hair, or longer nails. You need collagen in your life.
Collagen is the natural antioxidant that stops all your features from ageing, as you get older. So that you can not only look your best, but feel like you're in your prime.
Get guaranteed results within 4-8 weeks, by just investing 30 seconds of your time to take it everyday!
ELASTICITY
Get rid of unpleasant wrinkles and stretch marks
GROWTH
Grow thicker hair and nails.
HYDRATION
Moisturise your skin to help it glow
What Makes Our Marine Collagen A Best Seller?
Transform your life with these essential health benefits.
Longer Hair
Healthy Teeth
Stronger Nails
Healthy Glowing Skin
Reduces Joint Pain
Increase Lean Muscle Mass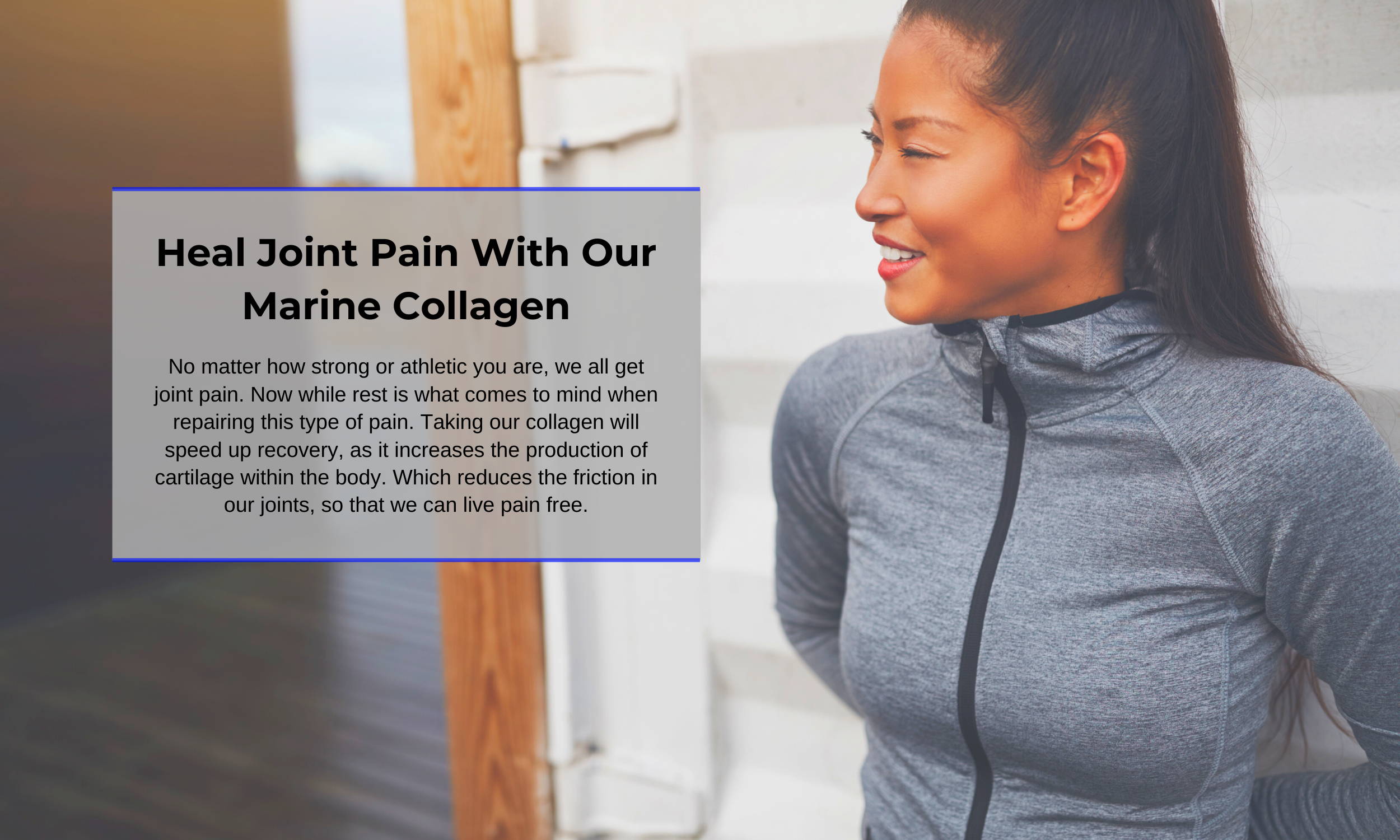 Heal Joint Pain With Our Marine Collagen
No matter how strong or athletic you are, we all get joint pain. Now while rest is what comes to mind when repairing this type of pain. Taking our collagen will speed up recovery, as it increases the production of cartilage within the body. Which reduces the friction in our joints, so that we can live pain free.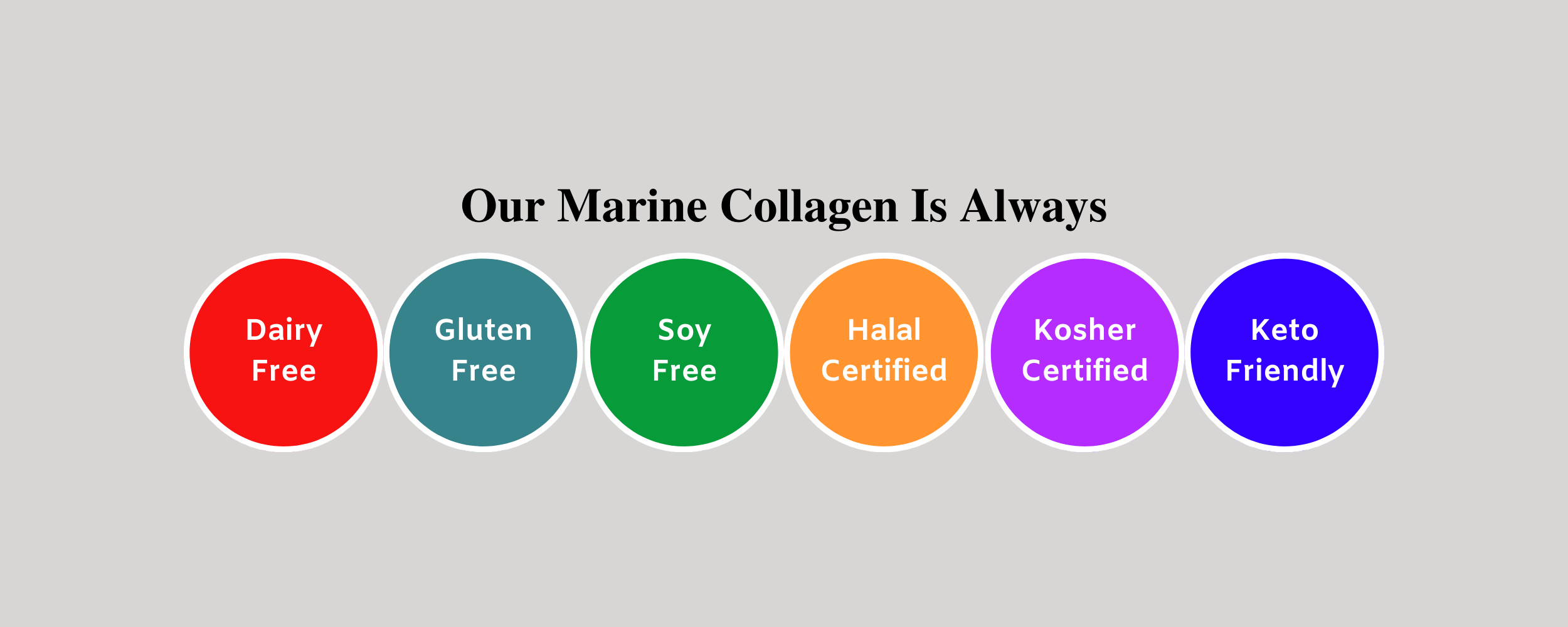 Our Marine Collagen Is Always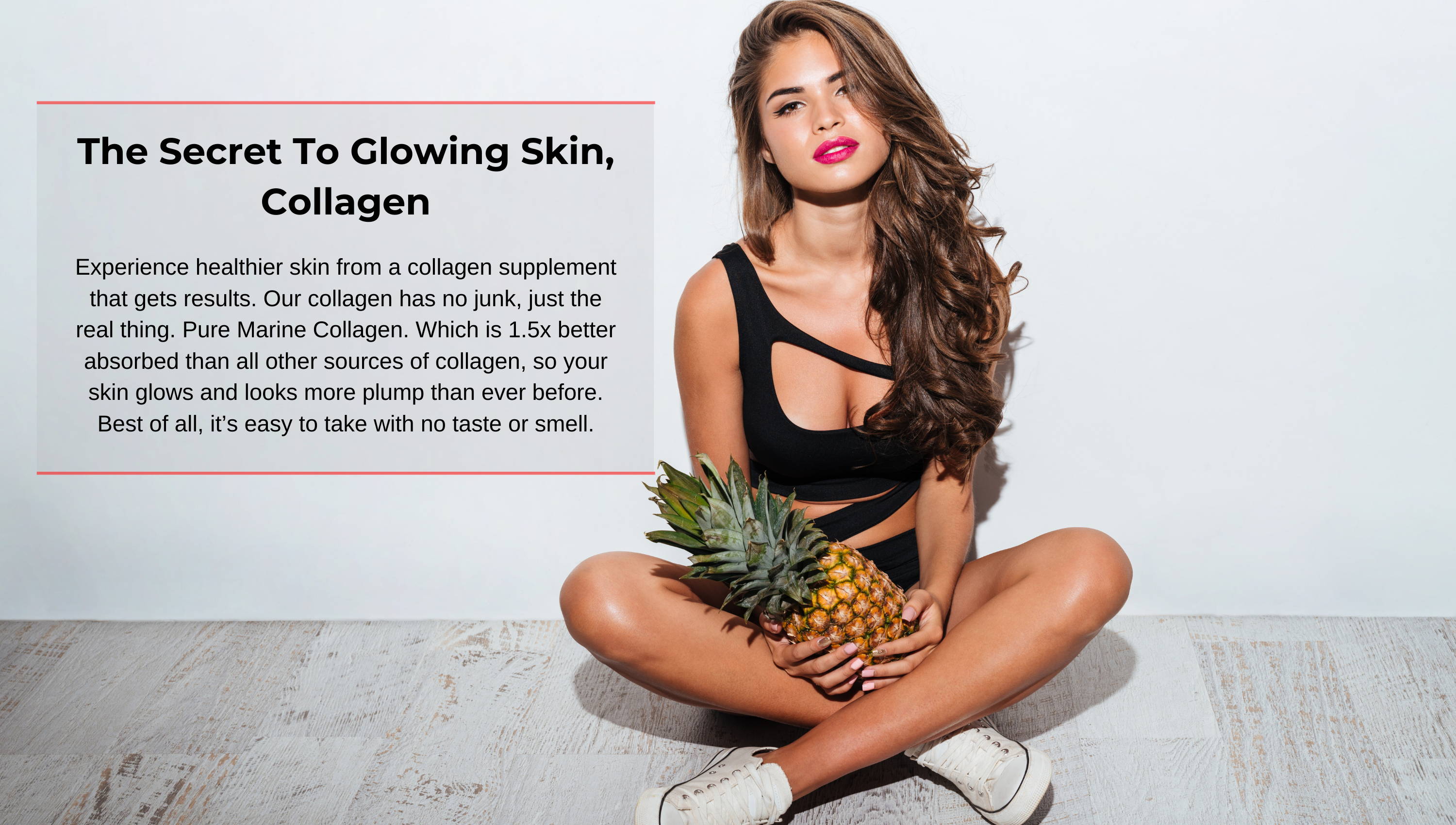 The Secret To Glowing Skin, Collagen
Experience healthier skin from a collagen supplement that gets results. Our collagen has no junk, just the real thing. Pure Marine Collagen. Which is 1.5x better absorbed than all other sources of collagen, so your skin glows and looks more plump than ever before. Best of all, it's easy to take with no taste or smell.